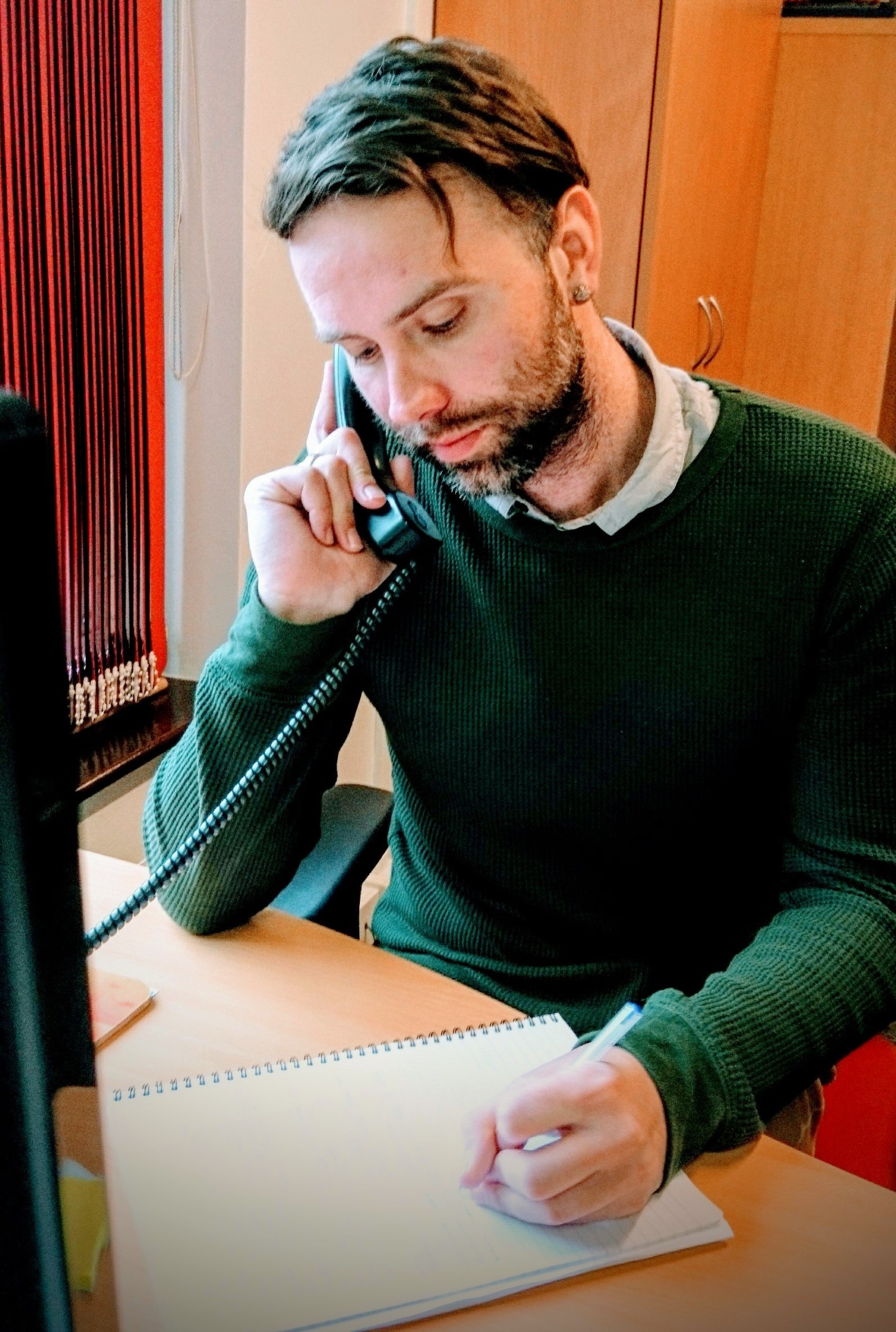 British Tinnitus Association
We offer a variety of different tinnitus services, including a unique tinnitus helpline 0800 018 0527 and online support at www.takeontinnitus.co.uk. We are dedicated to finding a cure for tinnitus.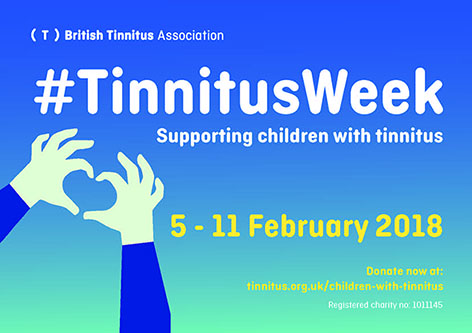 Kids Talk Tinnitus
At British Tinnitus Association, our campaign for the week will focus on children and young people. You can find full details here.

The 'Kids Talk Tinnitus' campaign is engaging with children, parents and schools to raise awareness of tinnitus amongst young people and drive the use of relevant support and resources. These can be found here.
What we're doing during Tinnitus Week
During Tinnitus Week we will be doing all we can to raise awareness through the media and on social forums. You can help us do this by requesting information to display locally, or by joining us on social media. You can find us at @BritishTinnitus on Twitter and www.facebook.com/britishtinnitusassociation on Facebook.
For full details about what the BTA are doing during Tinnitus Week, please go to www.tinnitus.org.uk
About Us
We were established as a registered charity in 1992. Our main office is based in Sheffield and with a team of 15 staff, we support people across the UK who have tinnitus, or an interest in the condition. Our vision, is "A world where no one suffers from tinnitus".
What We Do
We are an independent charity supporting thousands of people who experience tinnitus and advise medical professionals from across the world. We are the primary source of support and information for people with tinnitus in the UK, facilitating an improved quality of life. We aim to encourage prevention through our educational programme and to seek effective treatment for tinnitus through a medical research programme.
How We Can Help You
We have various resources available to help people with tinnitus, or those supporting others with the condition. We seek to provide the most appropriate and expert advice and information free of charge via our confidential freephone helpline on 0800 018 0527 and by email helpline@tinnitus.org.uk. For full details, visit our website www.tinnitus.org.uk.