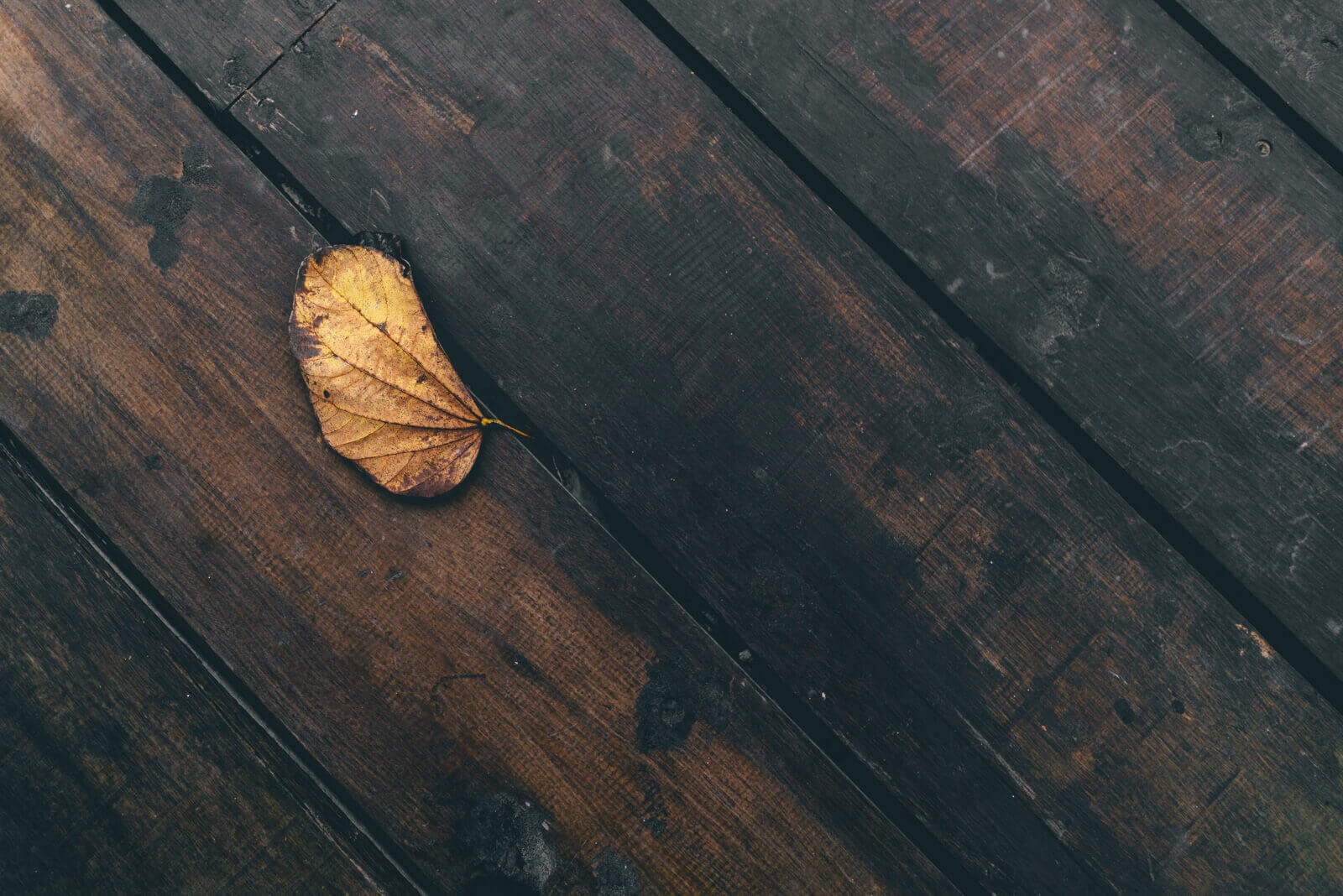 Action on Hearing Loss
We're the largest UK charity helping people confronting deafness, tinnitus and hearing loss.

We offer support to people with tinnitus through our dedicated Tinnitus Helpline (0808 808 6666), online information and tinnitus publications.

We also fund research to better understand the causes of tinnitus, so that this knowledge can be used to develop and test treatments.
Our Vision
Our vision is a world where deafness, tinnitus and hearing loss do not limit or label people, and where people value their hearing.
What We Do
We provide support and care, develop technology and treatments, and campaign for equality.
How We Can Help You
We can provide you with information and support to help you manage tinnitus, while we continue to fund research to find a cure.