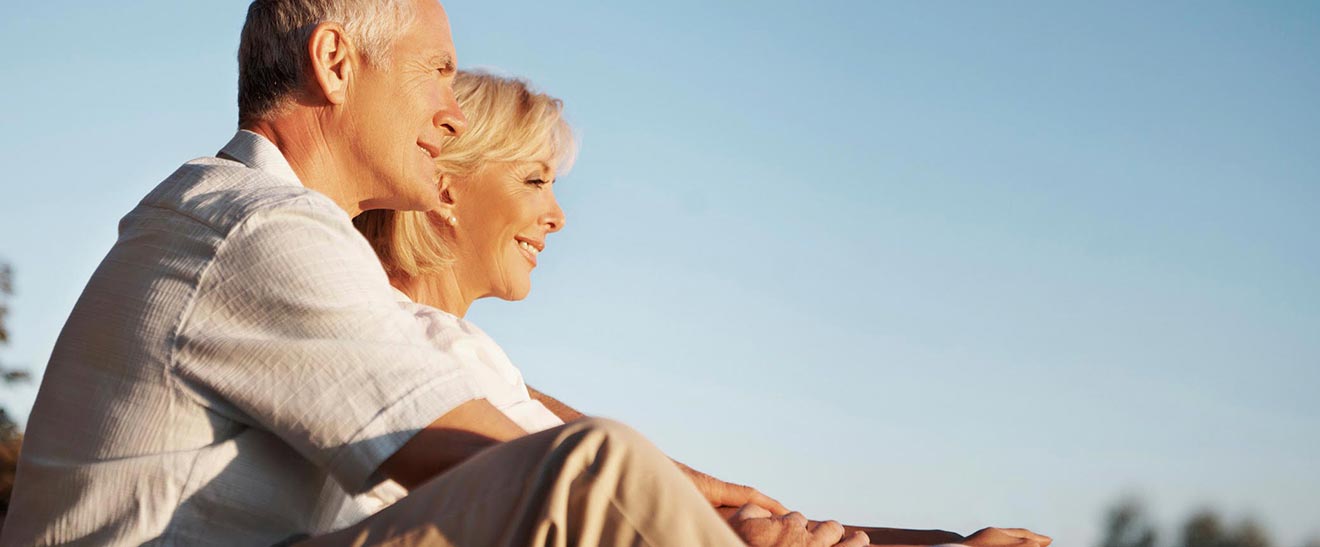 American Tinnitus Association
The core purpose of the ATA is to promote relief, prevent and find cures for tinnitus, evidenced by its core values of compassion, credibility and responsibility.
Tinnitus Trivia
The American Tinnitus Association invites you to help raise awareness during Tinnitus Week 2019 by participating in Tinnitus Trivia on our Facebook page. Each day we will post a tinnitus-related question and the first person to answer the question correctly will win a one-year digital membership to ATA, which includes the online verison of our magazine, Tinnitus Today. To play, follow ATA on Facebook.
FOLLOW ATA ON FACEBOOK
Follow us for news, updates and stories
Throughout the Tinnitus Week we will be tweeting about our events and campaigns.
Visit @Tinnitus_USA on Twitter
Support Groups
ATA facilitates multiple opportunities for tinnitus patients to connect, network, and learn from one another. In particular, ATA provides access to a Support Group Listing and a Help Network Listing. If you are interested in starting a support group please email us at tinnitus@ata.org.
Tinnitus Today
Tinnitus Today is the world's premier tinnitus news magazine. Join ATA and receive a one-year subscription to Tinnitus Today. Get inspiring patient stories, management tips, news and updates on research delivered to your home, three times a year.
Conversations in Tinnitus
"Conversations in Tinnitus" podcasts are hosted by audiologists John A. Coverstone, AuD, our podcast producer and Dean Flyger, AuD, a private practice audiologist in Paris, TX. Each podcast focuses on current issues, research, and treatment methods for people living with tinnitus. Download and listen to the five episodes from 2017 here.