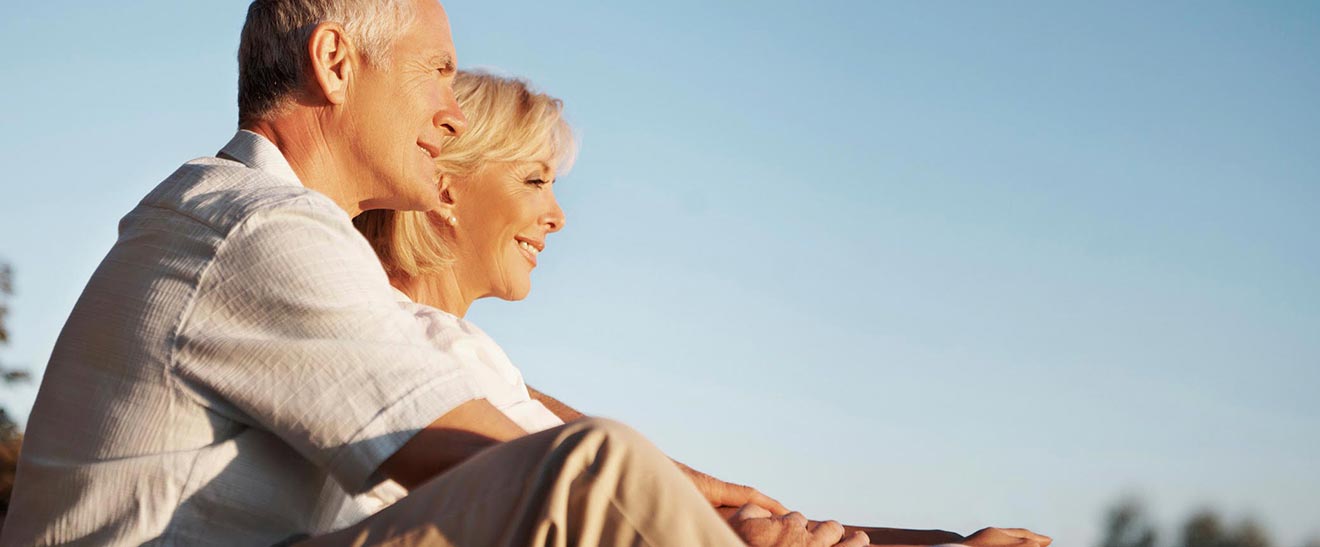 American Tinnitus Association
The core purpose of the ATA is to promote relief, prevent and find cures for tinnitus, evidenced by its core values of compassion, credibility and responsibility.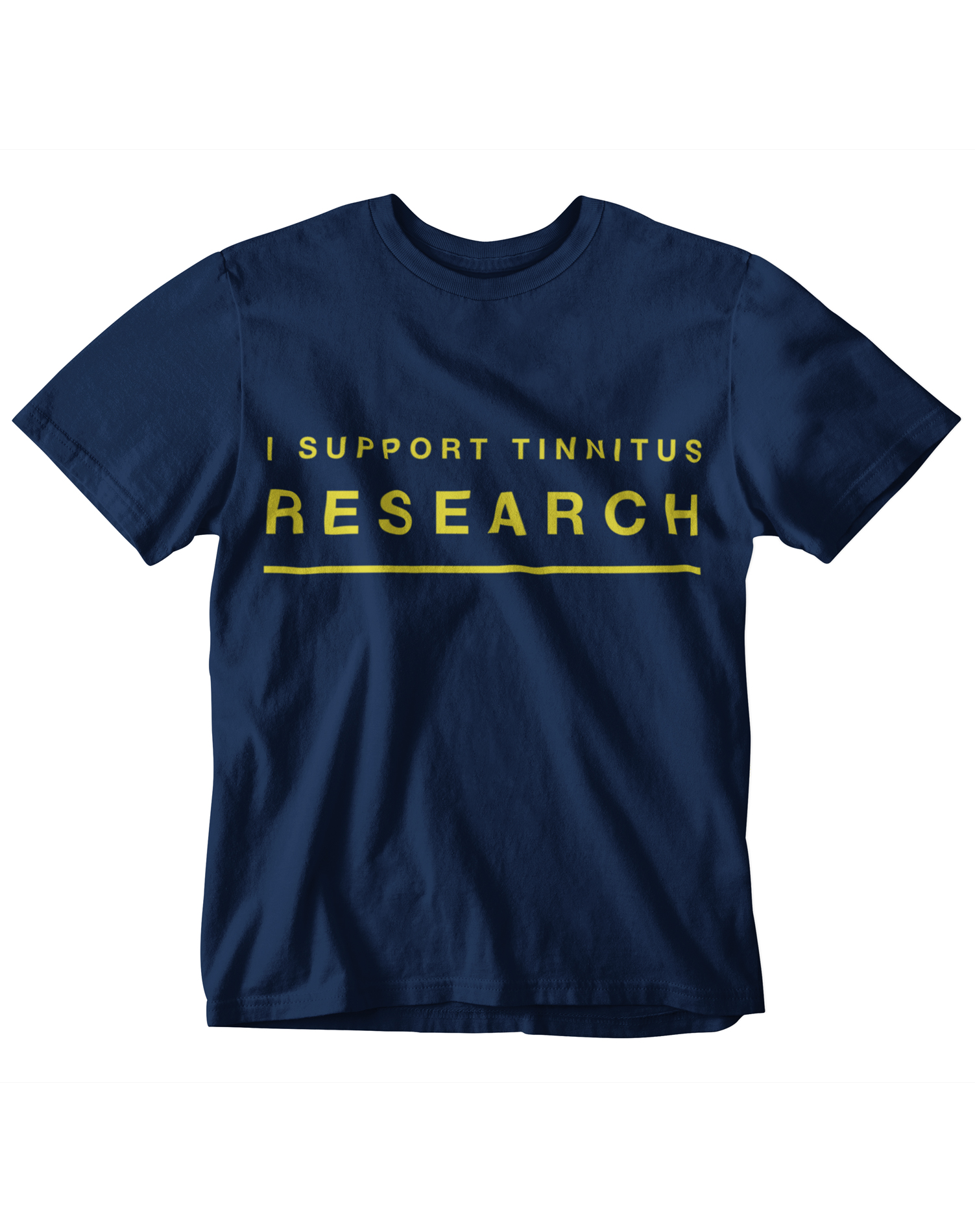 ATA is proud to announce a partnership with tinnitustees.com! This Tinnitus Awareness Week we are releasing the full line of tinnitus t-shirts available to ship internationally and designed by Jake Alford the Creative mind behind the company and the shirts! Each shirt is designed, printed, and shipped 100% by people who are donating their time because tinnitus has touched their lives in some way. This allows them to promote tinnitus awareness and donate the proceeds to The American Tinnitus Association to support their mission and core purpose.
Please help raise awareness and funds to support tinnitus research by purchasing one of these shirts and post it on your social media using the hashtag #TinnitusTees. To see the full line of shirts available in both women's fitted v-neck and men's crewneck visit www.tinnitustees.com.
Follow us for news, updates and stories
Throughout the Tinnitus Week we will be tweeting about our events and campaigns.
Visit @Tinnitus_USA on Twitter
Our Events on Tinnitus Week
Release of a Brand New Free Feature Presentation
.
As a Diamond Sponsor of The International Conference on Management of the Tinnitus & Hyperacusis Patient, the ATA is pleased to feature recordings of speakers from various fields, including research, clinical practice, and health & wellness. The annual conference, which celebrated its 25th year under the direction of its founder, Dr. Richard Tyler, provides clinicians and patients with tinnitus and/or hyperacusis the opportunity to learn about current research and trends in care.

The first presentation from the 2017 Iowa conference is presented here by Dr. Craig Formby, Distinguished Graduate Research Professor at the Department of Communicative Disorders at the University of Alabama.
READ MORE ON ATA.ORG
Support Groups
ATA facilitates multiple opportunities for tinnitus patients to connect, network, and learn from one another. In particular, ATA provides access to a Support Group Listing and a Help Network Listing. If you are interested in starting a support group please email us at tinnitus@ata.org.
Tinnitus Today
Tinnitus Today is the world's premier tinnitus news magazine. Join ATA and receive a one-year subscription to Tinnitus Today. Get inspiring patient stories, management tips, news and updates on research delivered to your home, three times a year.
Conversations in Tinnitus
"Conversations in Tinnitus" podcasts are hosted by audiologists John A. Coverstone, AuD, our podcast producer and Dean Flyger, AuD, a private practice audiologist in Paris, TX. Each podcast focuses on current issues, research, and treatment methods for people living with tinnitus. Download and listen to the five episodes from 2017 here.