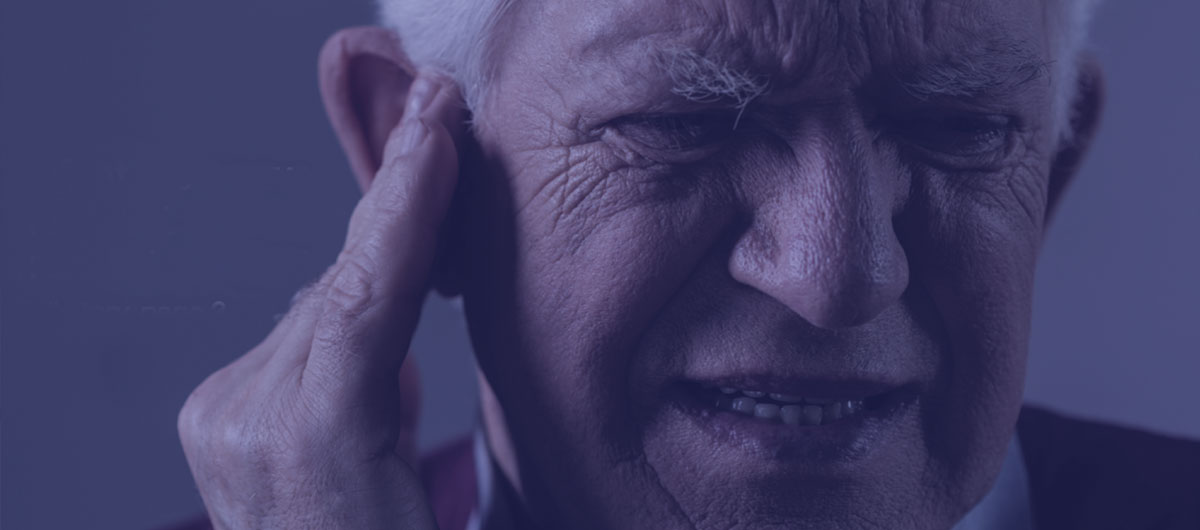 Better Hearing Australia
Founded in 1932 Better Hearing Australia (VIC) provides hearing-related and tinnitus assistance to vulnerable members of the community across Victoria. Better Hearing Australia delivers excellent service across communities throughout Victoria. Appointments are necessary, self-referrals are accepted.
ViSIT OUR WEBSITE
Call us at
+61 3 9510 1577
Better Hearing House,
5 High Street Prahran VIC 3181
Tinnitus Week Activities
Tinnitus Consumer Information Session
Regular information sessions will be run for those in the community suffering from tinnitus. These sessions are accompanied by exhibitions from manufacturers of tinnitus assistance devices so the audience can be fully informed as to what kind of tinnitus management is available.

1.Tinnitus Australia Alliance - Meeting and drinks
2.Launch of the Better Hearing Australia (VIC) Tinnitus Fact Sheet.
About Us
Better Hearing Australia (VIC) was founded in 1932 as the Victorian Lip Readers Club, a self-help support group and has evolved significantly to provide a range of services including the Hearing Advisory Service, the Victorian Hearing Aid Bank and Tinnitus Counselling and Management Service. Throughout our history, we have maintained our independence and committed advocacy for Victorians dealing with hearing-related and tinnitus issues.
What We Do
We are an independent not-for-profit organisation providing hearing-related and tinnitus assistance to disadvantaged members of the community right across Victoria. We provide hearing assessments, tinnitus counselling, fitting of reconditioned hearing aids through the Victorian Hearing Aid Bank and information services generally for those who may be overloaded with information about hearing management.
How We Can Help You
We can help you wade through the maze of information regarding tinnitus and hearing management. Our qualified clinicians have many years' experience working with tinnitus patients and those who also have a hearing loss. We provide independent support for tinnitus patients through information sessions and individual counselling sessions to let the patient know they are not alone.