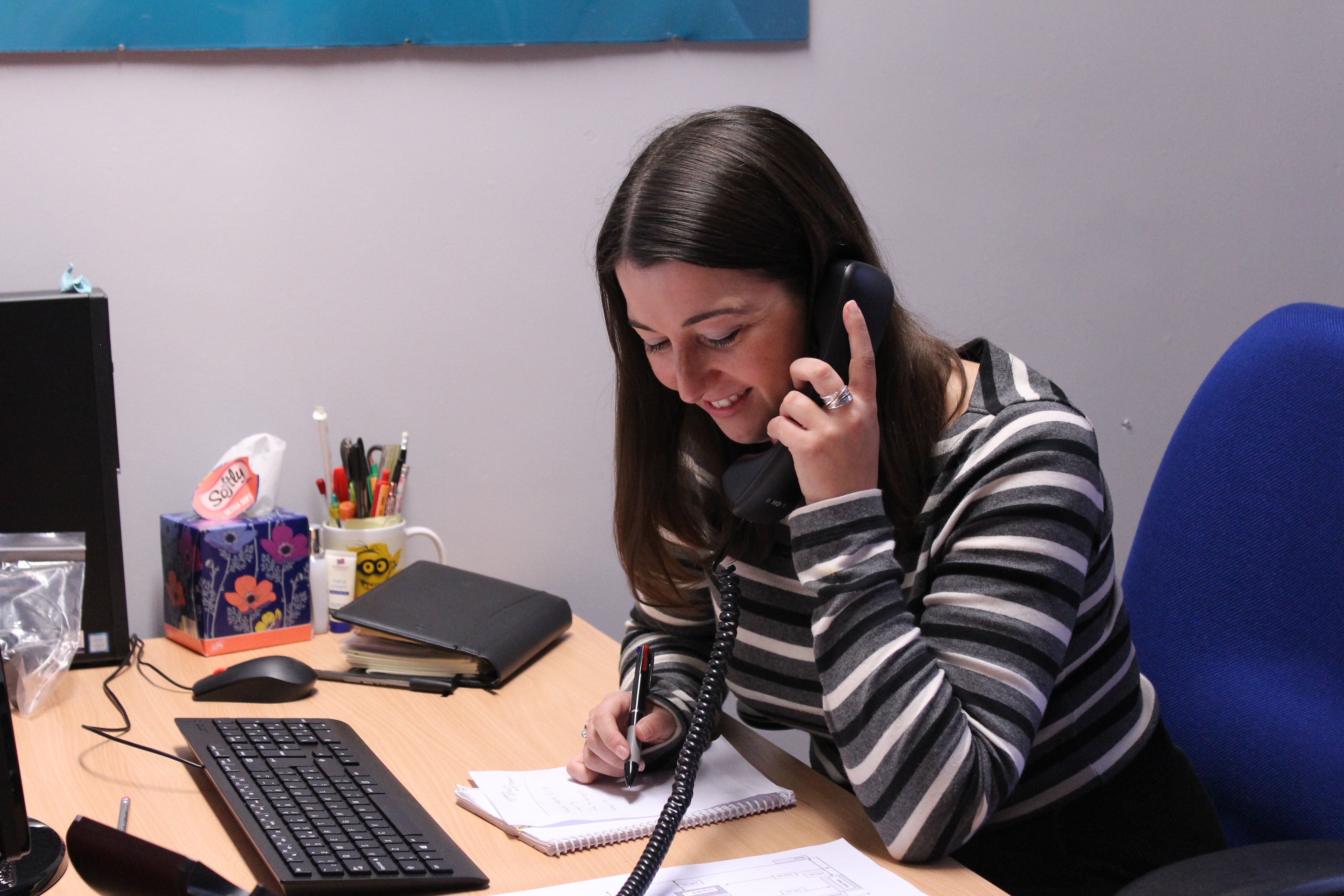 British Tinnitus Association
We offer a variety of different tinnitus services, including a unique tinnitus helpline 0800 018 0527 and online support at www.tinnitus.org.uk. We are dedicated to finding a cure for tinnitus.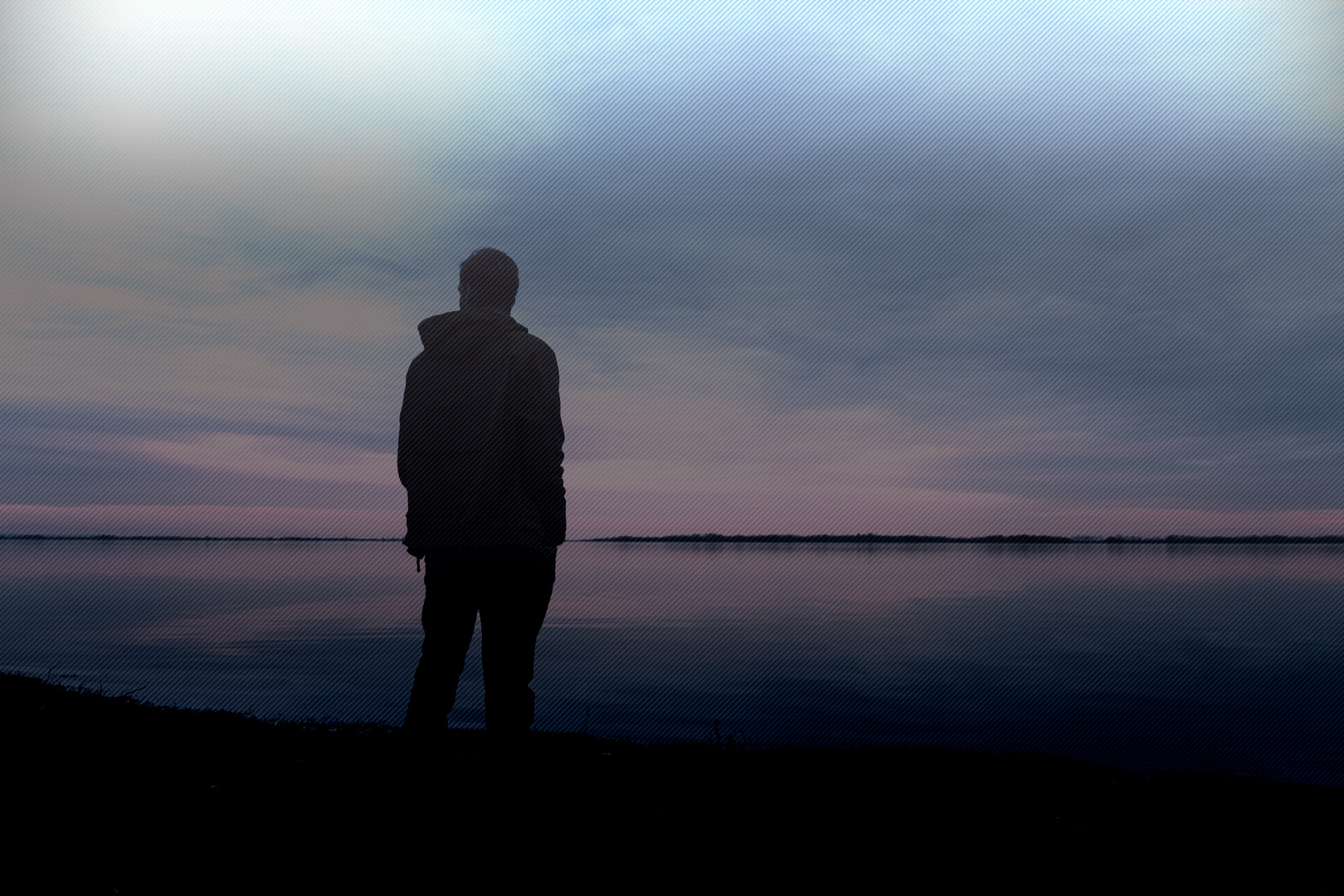 This Year's Theme: Isolation
At the British Tinnitus Association, we often hear callers to the helpline, or delegates at events speak about how alone they feel with the condition.

Our chief executive, David Stockdale, told us: "When people hear the word tinnitus, they tend to only think about the condition's main symptom – the noise people hear in their ears or their head. However, the wider impact tinnitus can have on people's lives is less understood by the public and GPs alike. Many people feel isolated and unable to talk to their loved ones, friends or colleagues about their condition and we want this to change".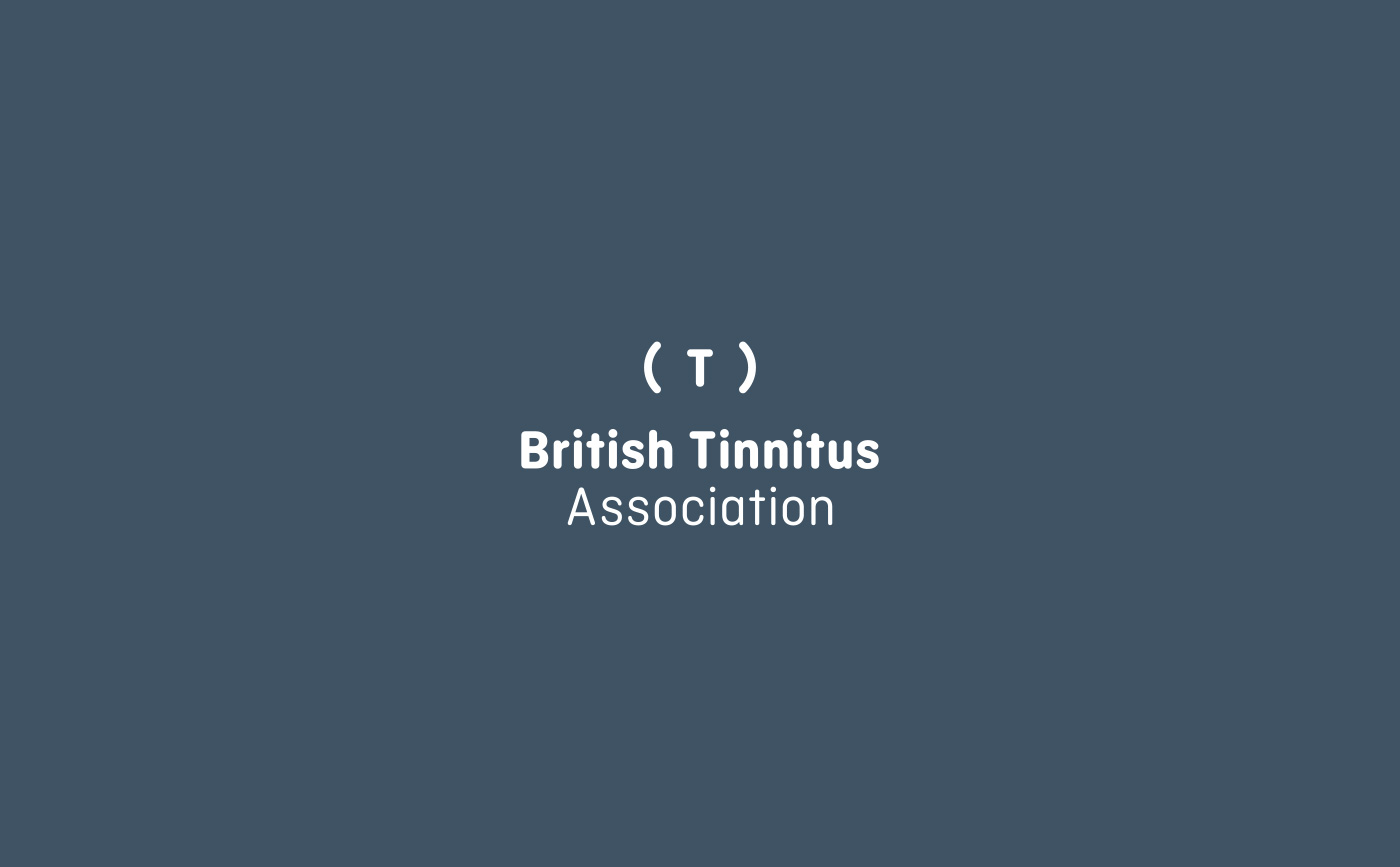 British Tinnitus Association — the only tinnitus charity in the UK. Visit Now
Helpline Open Overnight

As a one off, for the first time ever, we'll be keeping our helpline open overnight on Tuesday 5 February, in order to be available to speak to people with tinnitus who are struggling and can't sleep

First Ever Podcast

We'll be sharing our first ever podcast, talking with experts and people with tinnitus, about how relationships can be affected by tinnitus, giving advice and tips on what to do when relationships are affected

Sharing Ideas from People

We'll be sharing ideas from people with tinnitus about how to ensure the condition doesn't impact on social situations, hoping to inspire those who may be struggling, to keep getting out, meeting friends and not letting tinnitus take over

Highlighting Amazing Support Network

We'll also be highlighting the amazing support available across the UK at over 100 tinnitus support groups and promoting many of the group meetings taking place during Tinnitus Week
About Us
We were established as a registered charity in 1992. Our main office is based in Sheffield and with a team of 15 staff, we support people across the UK who have tinnitus, or an interest in the condition. Our vision, is "A world where no one suffers from tinnitus".
What We Do
We are an independent charity supporting thousands of people who experience tinnitus and advise medical professionals from across the world. We are the primary source of support and information for people with tinnitus in the UK, facilitating an improved quality of life. We aim to encourage prevention through our educational programme and to seek effective treatment for tinnitus through a medical research programme.
How We Can Help You
We have various resources available to help people with tinnitus, or those supporting others with the condition. We seek to provide the most appropriate and expert advice and information free of charge via our confidential freephone helpline on 0800 018 0527 and by email helpline@tinnitus.org.uk. For full details, visit our website www.tinnitus.org.uk.