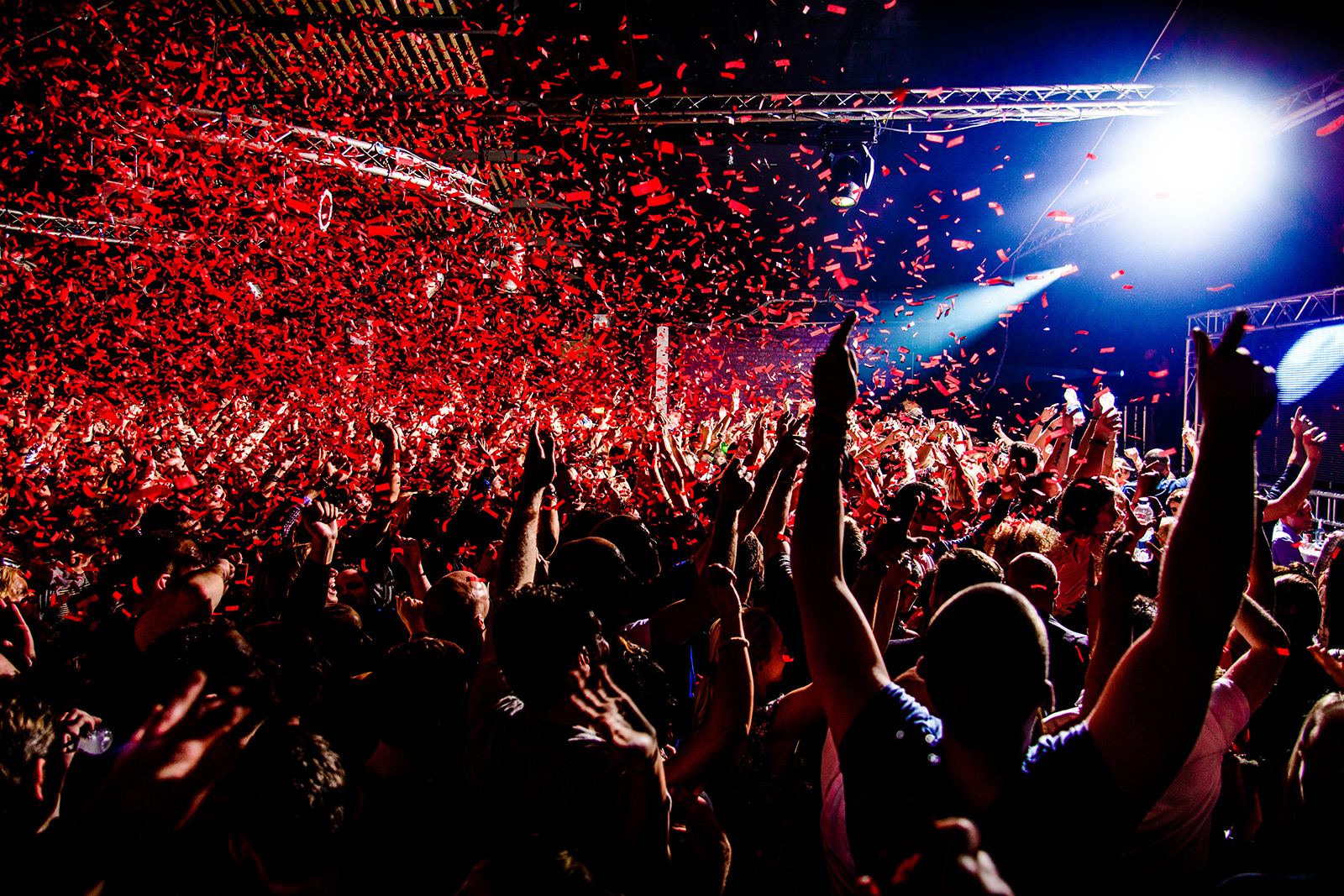 HEARsmart
Backed by Australia's largest providers of hearing research and clinical care, HEARsmart is committed to improving hearing health in Australia. Our website, www.hearsmart.org, provides a variety of online tools to help people identify and manage their risk for noise-induced tinnitus and hearing loss.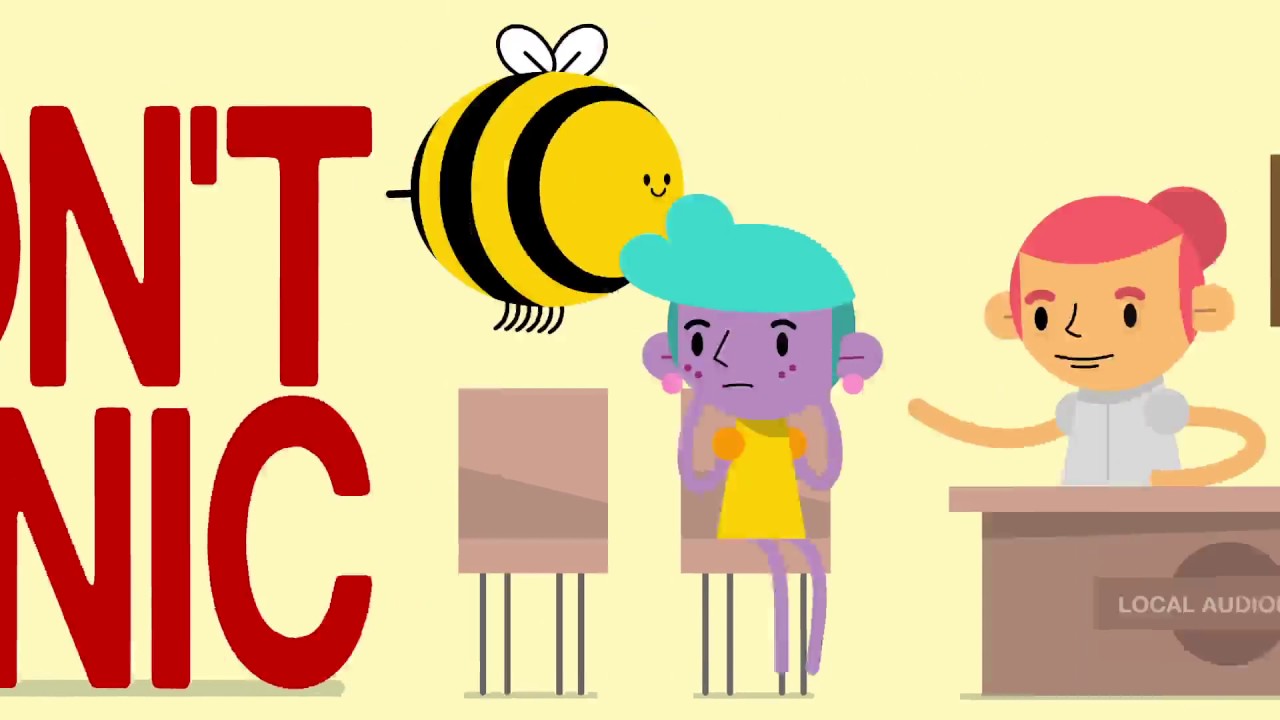 Follow us for the latest in hearing research from around the world.
We'll be sharing ways to raise awareness about tinnitus and hearing health.
Visit @hearsmart_ on Twitter
Our plans for Tinnitus Week
We have a particular focus on music-lovers. During tinnitus week, we'll be focussing our efforts on reaching out to this group about tinnitus management and prevention using our video: https://hearsmart.org/what-problem/tinnitus/. We'll be using social media to share the messages from this video, and will encourage our followers to do the same.
About Us
Launched in November 2014 by the HEARing CRC, in association with its core Member, the National Acoustic Laboratories, HEARsmart is creating a greater awareness of the risks associated with cumulative exposure to loud sound.
HEARsmart is made up of a group of audiologists, psychologists, musicians, engineers, and hearing health experts with many years of practical experience in measuring sound, assessing noise exposure, and uncovering people's attitudes and motivations towards noise and hearing health.
What We Do
Our studies indicate that tinnitus is becoming more common in younger people, and is almost four times more common in musicians than the rest of the population. With this in mind, we are actively promoting healthy hearing habits to musicians, live music venues, and patrons. We aim to help change the way people behave around loud sound and how they think about noise-induced hearing loss and tinnitus.
Our Resources
We have collated a number of resources to help individuals learn more about, and take charge of, their hearing health. Check out our tinnitus video and other online resources on our webpage: www.hearsmart.org