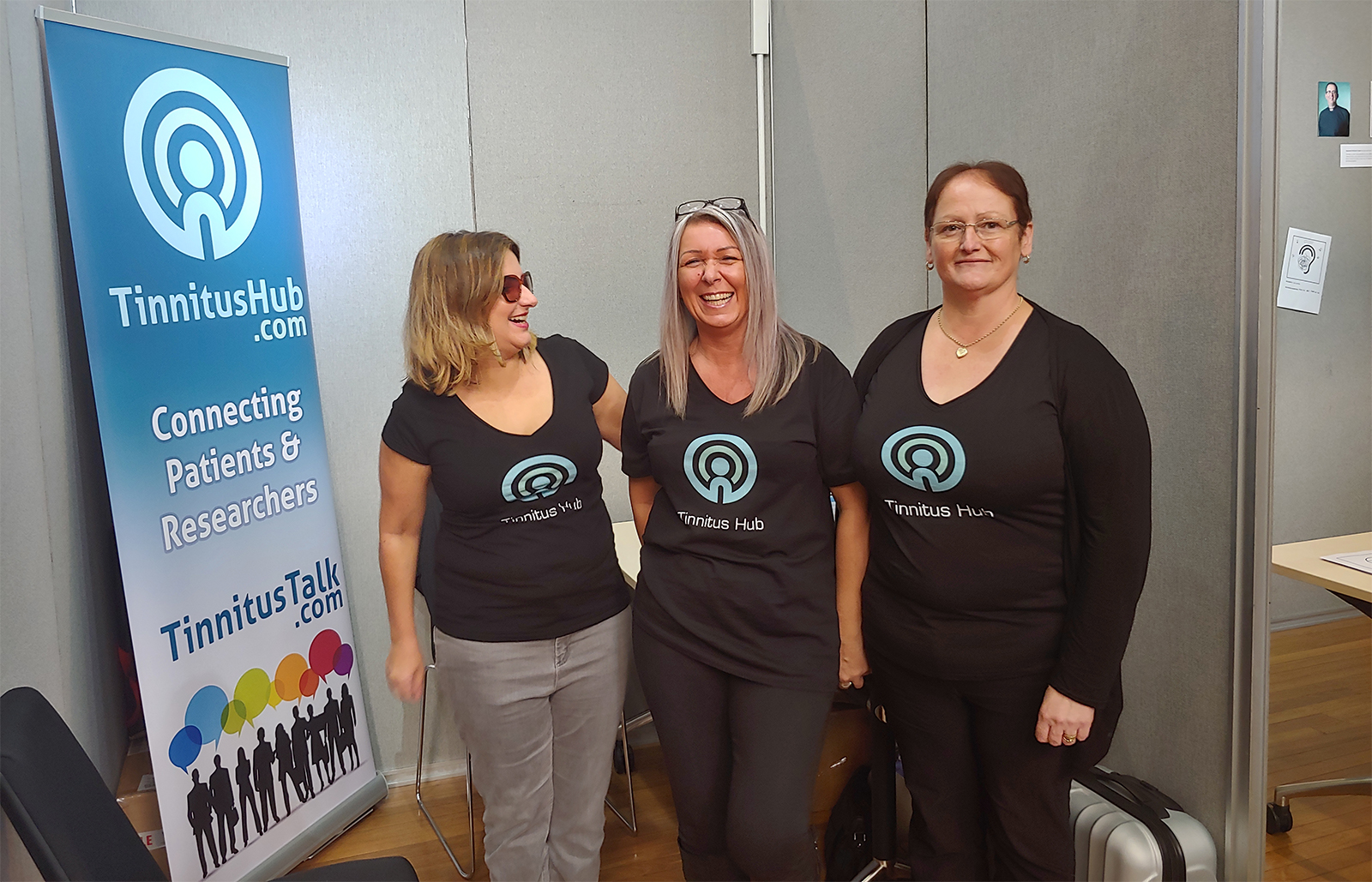 We're Tinnitus Hub!
We operate the Tinnitus Talk support forum and connect patients with researchers.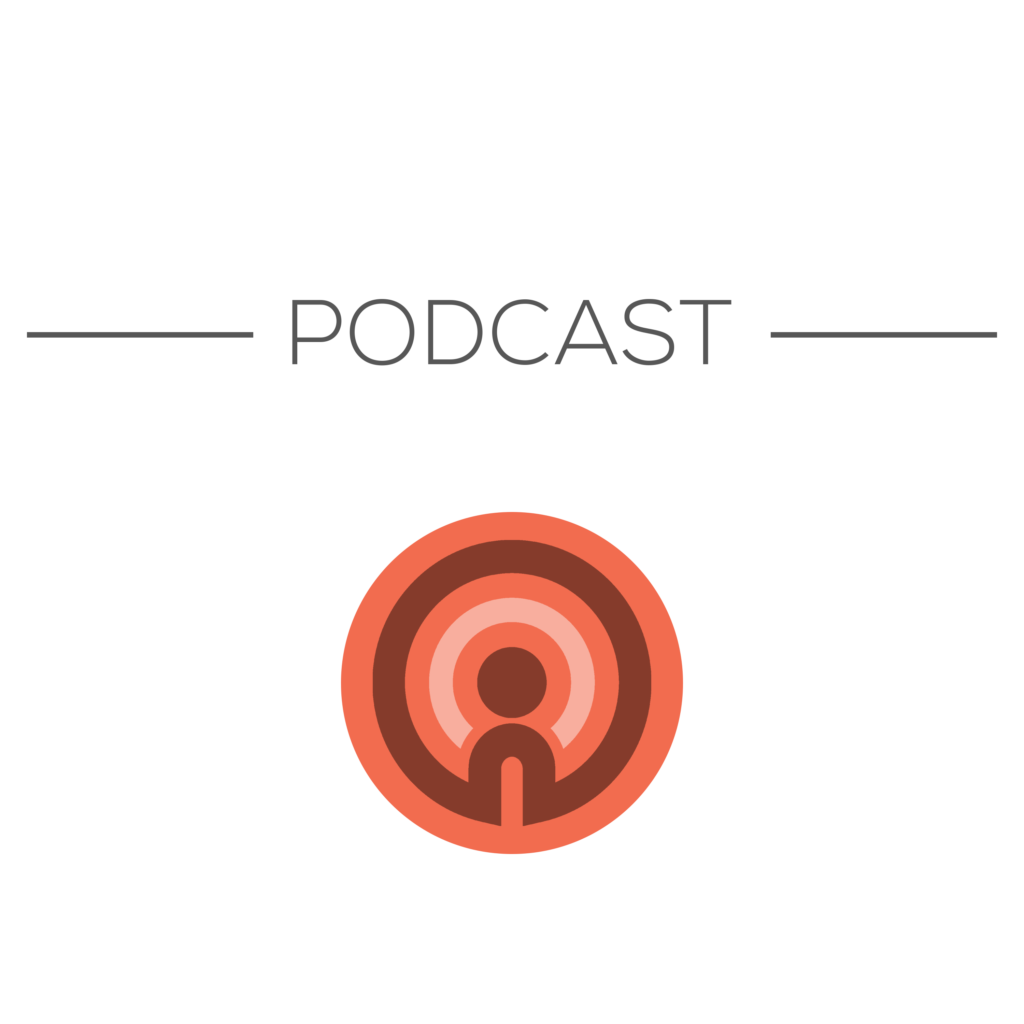 In Search of a Tinnitus Cure — Dr. Josef Rauschecker
A New Podcast on All Things Tinnitus
We just launched the Tinnitus Talk podcast! In our inaugural episode, we interview Dr. Rauschecker about his own tinnitus, how tinnitus works in the brain, the quest for a cure, and funding obstacles.
More Episodes in the Pipeline
Our podcast series will entail a mix of interviews with experts, patient stories, and other original content. We are aiming to put out a special episode for Tinnitus Week, so stay tuned!
Listen to Tinnitus Talk Podcast
question_answer
Neuromod Q&A
Neuromod is bringing a new bimodal stimulation device to market in 2019. We went to Ireland and organized a thorough video Q&A with them.
Watch Neuromod Q&A
group
Reflections on Tinnitus Research
Steve Harrison (Tinnitus Hub) and David Stockdale (British Tinnitus Association) talk about the status quo of tinnitus research and their personal views.
Watch Reflections on Tinnitus Research
What we're doing during Tinnitus Week
We plan to release little "nuggets" of insight about tinnitus, its isolating effects, and the significant impact it can have on people's lives.
These nuggets will be taken from surveys we conducted over the past years amongst thousands of tinnitus patients. You can download here the results of one of our surveys, on the social impacts of tinnitus.
Each day, we will release a different piece of insight, and invite everyone to discuss it on the Tinnitus Talk forum. On some days, we will supplement our message with a story from one of our Tinnitus Talk members.
Of course, we hope you will all help out by sharing as much content as possible!
27,000+ Members
We strive to provide educational information and friendly support to all of our members.
380,000+ Posts
We have grown significantly since our launch in 2011. The growing numbers highlight just how much more there is to do in the search for a cure.
Non-Profit Organization
All of our proceeds go back to improving our services. We are completely volunteer-based. We have a charitable mission and asset lock to safeguard the organization.