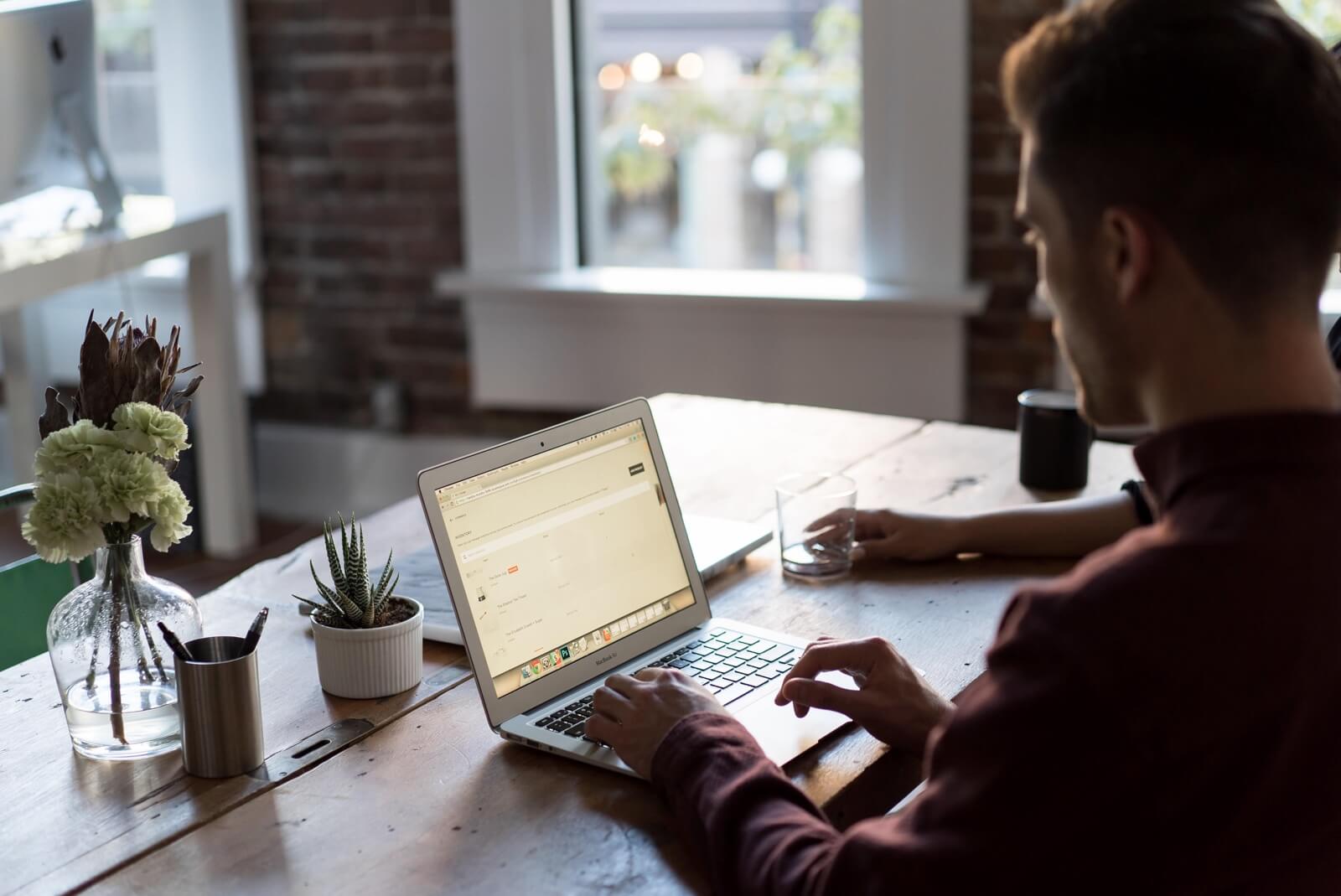 What's up? We're Tinnitus Hub!
We operate the Tinnitus Talk patient community and collaborate with organizations and institutions to promote tinnitus research and awareness.
What we're doing during Tinnitus Week
We're launching a new survey to find out for the first time how significant others see tinnitus. The goal of this survey will be to find out how best to support people with tinnitus that you're close to.
20,000 Members
Our 20,000th member signed up in July 2017. We strive to provide information and support to all of our members.
200,000 Monthly Visitors
We have grown significantly since our launch in 2011. The growing numbers highlight just how much more there is to do in the search for a cure.
Non-Profit Organization
All of our proceeds go back to improving our services. We have a charitable mission and asset lock.