Show your support — see below for some suggestions.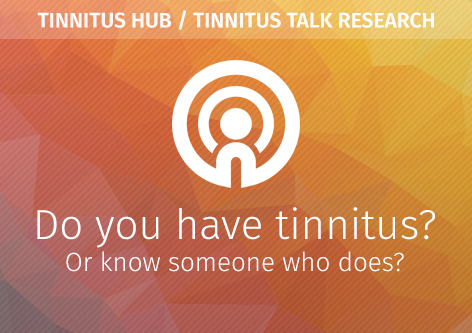 Significant Others
We want to know how people with tinnitus get support from those around them. Only takes 5 minutes!
Take the Survey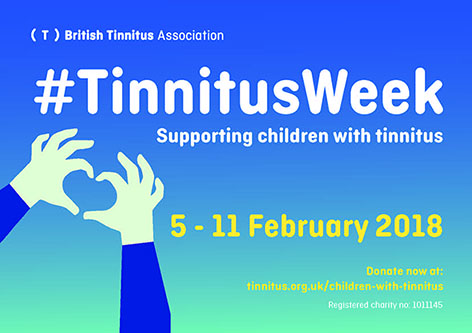 Children With Tinnitus
Imagine your child, grandchild, niece or nephew living with a constant, isolating, intrusive noise.
Learn More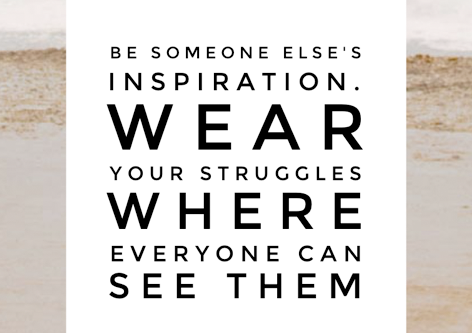 Tinnitus Tees
Support American Tinnitus Association and tinnitus research by getting a shirt from TinnitusTees.com.
Get a Shirt